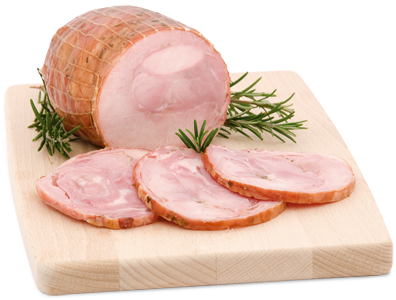 Characteristics and Preparation
Beer Roasted Rabbit is a fine example of Friuli cuisine's rural traditions.
Our recipe is characterized by a semi-artisan process with a unique beer flavor, which helps give the meat a pleasant aroma of hops and malt, making it extraordinarily soft and succulent.
The flavor is complemented by the use of fresh spices such as rosemary, sage and pepper, which harmonize and enhance the roasted taste.
Our roasted rabbit is a baked product and can be eaten immediately, sliced like any other cold cut, but also warm, cut into rough slices to be heated in a pan or baking tray on a bed of oil and with a drop of beer or wine.
It can also be fully heated in the oven or microwave, and then sliced with a knife before serving, as if you had prepared it yourself...
Some

dishes prepared with our Roasted Rabbit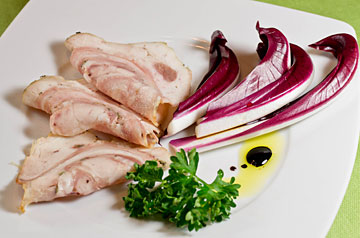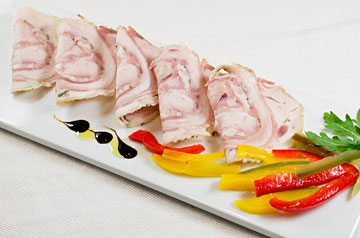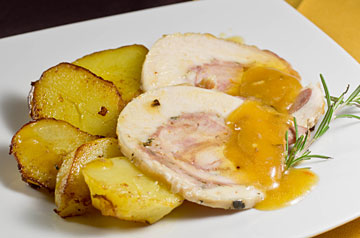 Photo © Valentina Cipriani